---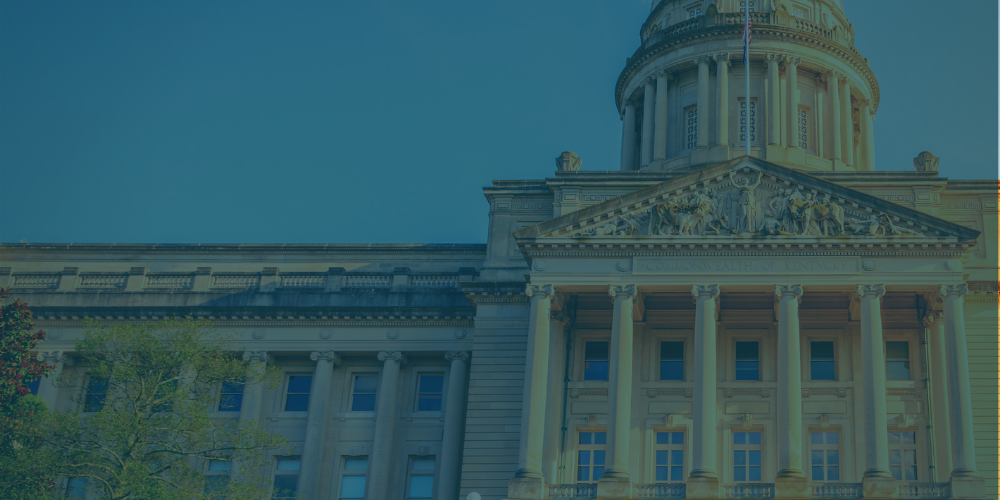 SENATE BILL 88: LETTING AT&T "OFF THE HOOK" FOR BASIC, STAND-ALONE RELIABLE HOME PHONE SERVICE Posted: February 15, 2013

Today, all customers of AT&T, Windstream, and Cinci Bell have a right to stand-alone basic phone service, the reliability, and repair of which is overseen by the Public Service Commission (PSC). If Senate Bill 88, written by AT&T, becomes law:

* no new customer would have the right to demand basic stand-alone phone service (voice, 411, 911, operator assistance, interconnection with other carriers, and unlimited local dialing).

* the PSC would lose all regulatory power to demand that basic phone service be maintained in a reliable manner.

* in areas with over 5,000 households, these companies would no longer be required to offer stand-alone basic phone service, and could cease offering it at will or require that the customer buy a "bundled" service that they may neither need nor be able to afford.

* in areas with less than 5,000 households, the companies have three options -

a. They can cease offering landline stand-alone basic phone service and can require that existing customers who continue to want that service, use their affiliated wireless service, and buy bundled services,

b. they can file a petition with the PSC, which must approve it if the petition shows that there is a broadband provider "capable" of providing voice service or there is another unaffiliated provider in the exchange offering voice service (which again need not be stand-alone).

The proponents say that they need this bill in order to be able to invest in new communication technologies. But nothing in current law requires that basic stand-alone phone service be delivered using a particular technology, just that it be reliable and provide basic services on a stand alone basis.

The fact is that the wireless service that these companies could replace stand-alone landline service with is not equivalent to landline service. Here's what the legal disclaimer in the customer contract for AT&Ts "Wireless Home Phone" (WHP) service says:

AT&T does not represent that the WHP Service will be equivalent to landline service. Because the WHP Service uses a wireless network, you may experience occasional service limitations inherent to wireless service e.g., dropped calls. AT&T recommends that you place your WHP Device on a hard surface with an unobstructed view of the outdoors in a location in the home that has an AT&T wireless signal strength that is acceptable to you.

911 calls are routed based on the wireless network's automatic location technology. You should expect to provide your home address to the emergency response center responsible for sending first responders (e.g. police, medical assistance, or fire) to your location.

While battery backup is provided for your WHP Device, if your WHP Device is connected to a landline phone that requires external electric power to operate e.g., cordless phones, WHP Service (including the ability to make and receive 911 calls) will not be available during a power outage.

WHP Service is compatible with home answering machines but may not support your fax machine, alarm services including medical alert services, dial-up internet service, or credit card machines. The WHP Service is not compatible with television services that require you to connect telephone service to television equipment such as digital video recorder equipment or on-demand movie services.

The bill's sponsor stated on the Senate floor that he would have an amendment introduced in the House that would address everyone's concerns. Does the proposed amendment fix the bill's problems?

No. Senator Hornback committed on the floor that he would have an amendment introduced in the House that would address everyone's concerns. It does not begin to do so.

The current bill strips the PSC of regulatory power over the quality of basic local phone service and reduces them to "assisting" in the resolution of consumer complaints, the new version changes "may" to "shall" assist. It does not restore their investigative and regulatory powers to direct that the utility take steps to correct problems with service quality.

The other change is that where AT&T, Windstream, or Cinci Bell wants to petition the PSC to be relieved of the obligation to provide stand-alone basic phone service because there is another provider, it now reads that the other providers service must be available "throughout the exchange." This change does not cure the loss of the current right to reliable, stand-alone basic phone service.

AT&Ts own disclaimer says it all. The alternative wireless "voice" service they could require smaller communities to accept, is not equivalent to current, reliable, landline service (which continues to function in emergencies because the landline is powered).

SB 88 is actually less protective than the failed SB 12 and SB 135 from last session, and remains a bad deal for Kentuckians who rely on reliable basic phone service.
---