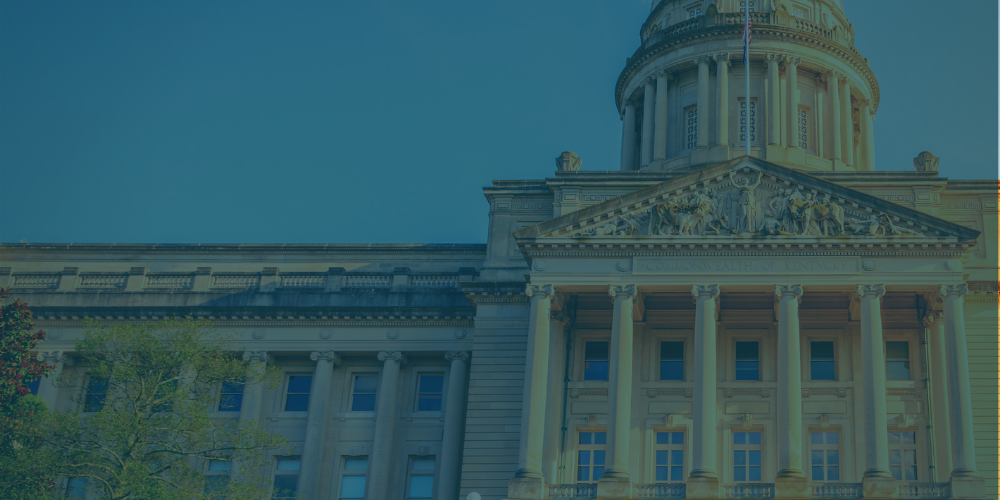 Dear Senator:

I am writing to ask that you vote against SB 69. SB 69 would cut fund receipts by 21% and weaken State's capacity to address spills and releases of hazardous materials and to remedy orphan state superfund sites
SB 69, sponsored by Senator Ernie Harris, is to be voted on today on the Senate floor. The bill would cut in half the fees paid into the state Hazardous Waste Management Fund by generators of hazardous waste that dispose of their wastes by using them as a fuel. Rohm and Haas and Safety Kleen would be the beneficiaries of this reduction, saving an aggregate of $300,000, and significantly reducing the ability of the Division of Waste Management to address hazardous releases into the environment.
The hazardous waste management fund, authorized under K.R.S. 224.46-580, generates some 1.8 million dollars a year, 20% of which goes to fund pollution prevention activities at the University of Louisville's Kentucky Pollution Prevention Center. Out of the remaining 1.4 million, the Division must fund:
Emergency response to releases of hazardous substances, including containment and removal of the substances from spills, accidents and releases.
Post-closure care and maintenance of permitted hazardous waste sites once the 30-year closure period has run. This category of sites will increase significantly as the first generation of site permitted under the hazardous waste laws in the 1980's come to the end of the 30-year period of permittee responsibility.
Investigation and clean up of hazardous substances from sites where the responsible party is unavailable or insolvent.
Removal of $300,000 from the fund will dramatically affect the state's ability to perform these critical functions, and is irresponsible public policy.
The assessment fund is based on the "polluter pays" principle, and is intended to encourage a reduction in generation of hazardous wastes. If the companies wish to reduce their contribution, they should work to minimize their generation of hazardous wastes rather than seeking fee rate cuts for combustion of the wastes and offering no plan to make the state fund whole for the lost receipts.
Burning hazardous wastes as a fuel is not pollution prevention. It results in release of hazardous constituents, including metals and organic pollutants, into the air, and results in ash that is still classified as hazardous.
KRC opposes both the reduction in funding of pollution prevention programs as well as the loss of contribution to the hazardous waste assessment fund from combustion of hazardous wastes with heat recovery, and the tacit assumption that combustion of hazwastes with energy recovery is a preferred form of disposition of hazardous wastes.
Industry proponents say that this fee cut would make the fee payments more "proportionate" but in reality, the companies themselves control their fee payment, since if they want to pay less, they can use waste reduction measures to generate less hazardous wastes. The fee is based on volume of waste generated, and other companies have in the past lowered their contribution by managing better their industrial processes to generate less waste or to reclaim the waste.
Please vote no on SB 69 and protect the ability of the Division of Waste Management to effectively respond to emergency releases of hazardous substances and to remedy abandoned hazardous sites.

Cordially,
Tom FitzGerald
Director
---