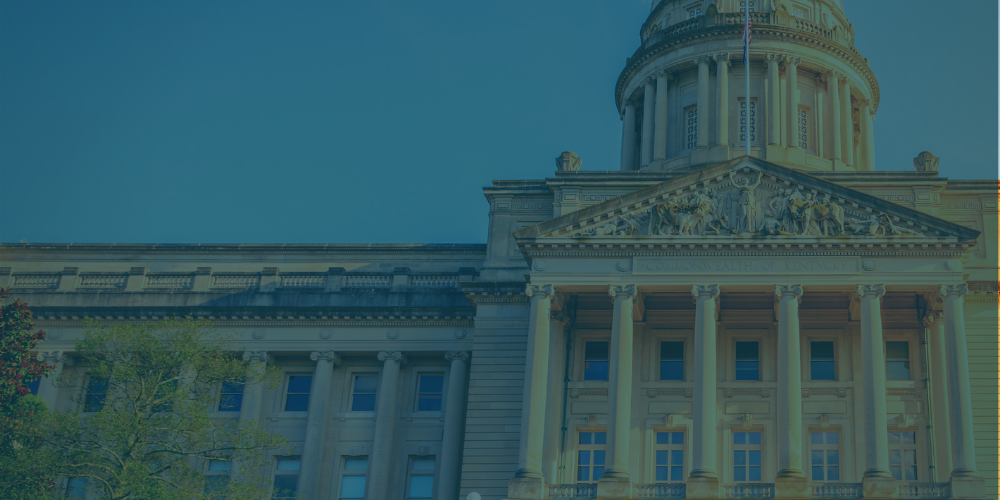 SENATE BILL 39 IS NO COMPROMISE
Posted: February 27, 2006
SO-CALLED "COMPROMISE" BILL TO GUT AIR TOXICS PROGRAM GOES TO HOUSE
---

Misrepresented as a "compromise" bill, a Senate Committee Substitute which the committee had not seen in advance of an unscheduled committee meeting was hastily passed out of committee to the Senate floor today, where under Senate rules it could not be amended, and was passed by a vote of 27-10.

Webster's defines "compromise" as a "settlement of differences by arbitration or by consent reached by mutual concessions." The only people in on this supposed compromise were those who favor gutting Metro Louisville's toxic air pollution program. Health advocates, representatives of the neighborhoods hardest hit by Rubbertown pollution, even the City officials and the Air Pollution District Board and staff - all were left out of the discussion.

The manner of adoption of the "compromise" bill was as offensive as the substance of the bill - it prevents enforcement of the STAR program unless 3/5 of Metro Council votes to approve it, and requires Metro Council approval of all air pollution district regulations with 3/5 vote for any measure "more stringent or burdensome" than minimum federal or state standards.

The intent of the industry crafters of the compromise bill is plain - to hamstring the Air Pollution District Board and staff by subjecting its decisions regarding the appropriate standards for protection of public health are to the political judgments of a "supermajority" of the Metro Council. Propelled by the myth that going beyond minimum standards is bad for business, the measure sacrifices the public's health by imposing higher burdens on regulatory measures than is imposed by law for virtually any other legislation.

KRC urges you to call 1-800-372-7181 and to leave a message for "ALL MEMBERS OF THE HOUSE OF REPRESENTATIVES" to "OPPOSE SB 39.
---