---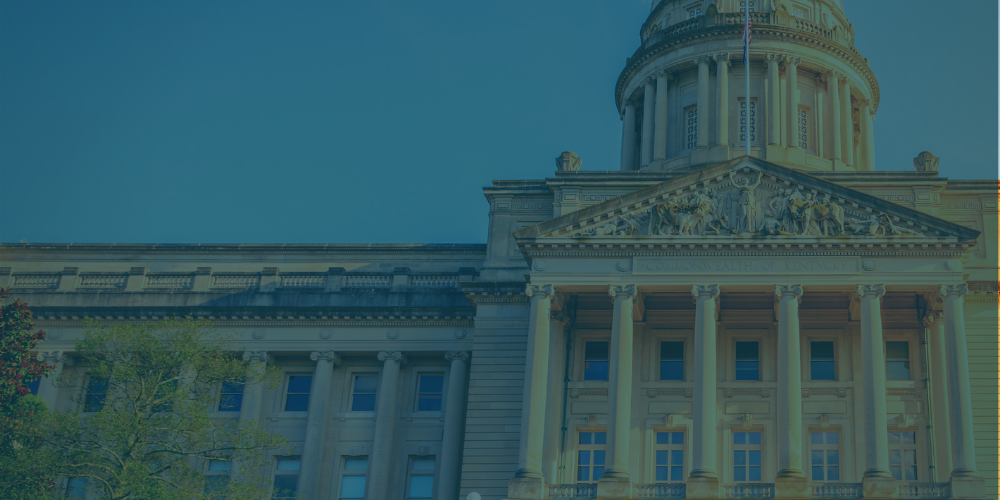 Support Low-income Utility Bill Posted: February 27, 2001
House Bill 305, a bill that will clarify the authority of the Public Service Commission to allow utilities to submit and receive approval of programs for low-income utility bill assistance, cleared the House Tourism, Development & Energy Committee on an 8-1 vote and heads to House Rules Committee.

Giving the PSC clear authority to approve the development of low-income energy assistance programs by utilities makes sense for all ratepayers in economic terms and is a moral imperative. This bill needs your help to get to the House floor for a vote and on to the Senate Committee and floor. Time is running out for new bill passage.

Please leave a message on the message line, 1-800-372-7181 or send a fax, 1-502-564-6543 addressed to each member of House and Senate leadership (listed below). Ask them to make this bill one of those that leadership of both House and Senate agree to enact, and that they help move it through the process.

House Leaders are Jody Richards, Larry Clark, Greg Stumbo, Jim Callahan, Joe Barrows, Danny Ford, Woody Allen, and Bob DeWeese. Senate leaders are David Williams, Dan Kelly, Rick Roeding, Charlie Borders, Elizabeth Tori, David Karem, David Boswell, and Marshall Long.
---